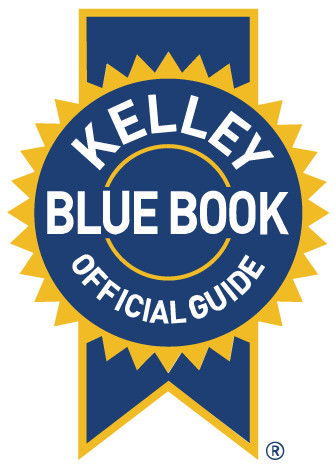 Use Kelley Blue Book's Instant Cash Offer tool, to help us buy your vehicle based on its features and condition.
We'll buy your vehicle (even if you're not buying a vehicle from us), so instead of spending time negotiating prices with buyers, you could be doing anything else. And if you are in the market to buy, the cash from your trade-in could give you a sizeable down payment for your new purchase.
---
How does this work?
Try it out! If you use Kelley Blue Book's Instant Cash Offer tool to find your vehicle's value, there is no obligation to sell or trade-in your vehicle.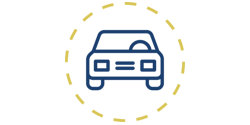 Show
Tell us about your vehicle's features and its condition.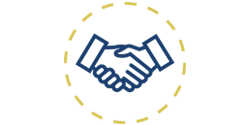 Accept
We'll make a cash offer for your vehicle.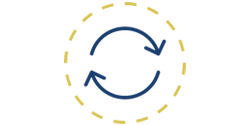 Trade
Keep the cash or use it as a credit when you buy from us.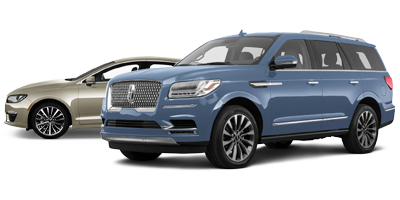 How much is my car worth?
In today's market, your vehicle might be worth a lot more than you think.
And maybe you have a new work-from-home, shop online lifestyle, and you don't rely on your vehicle so much. With the cost of everything going up, who couldn't use the extra cash?