Whether you're ready to buy, lease, service, or sell, use Holman GO for an easy, fast, and transparent car experience. You control the purchasing process by doing as much, or as little, as you'd like online - saving you time and designing a deal that works for you. Our support doesn't stop once you leave our lot. With our virtual service assistant, you can now watch a detailed inspection of your vehicle and directly text the certified technician along the way. We'll detail everything - from urgent to recommended - and let you decided on what to tackle today or tomorrow down the road.
Have questions or need some help? We're always available to assist. Holman GO - An Easy Way to Car.
From start to finish, use Holman GO to control the process, save time at the dealership, or purchase your next vehicle entirely online. Design your deal in under a minute - just find your car, set your preferences, customize your payment, and GO! Need to get behind the wheel before you make that final decision? We've got you covered with contact-free, completely sanitized test drives.
Design your deal in under a minute - No personal info needed
From start to finish, use Holman GO to control the process — do as much or as little as you want online.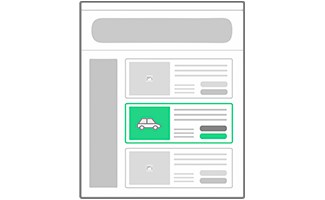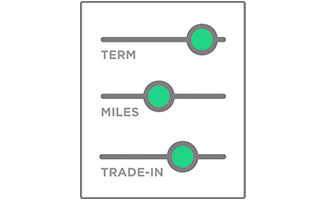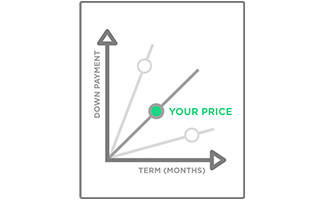 Design Your Deal
---
Save additional time at the dealership OR buy entirely online
Redeem your FastPass and skip the line — finish online and save up to 2-hours at the dealership.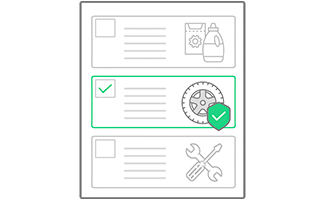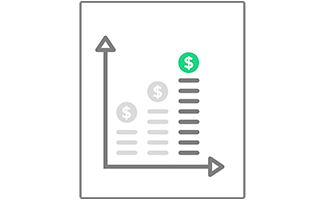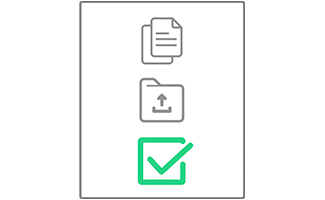 Get Your FastPass
FIND YOUR NEXT CAR
If we don't have the vehicle you want in stock, we can help find it for you! Just tell us what you're looking for and we'll discuss your options to find the best solution for you.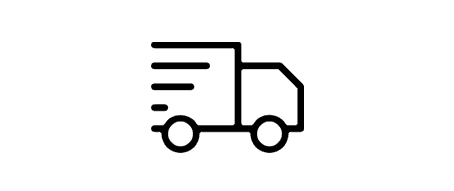 In-Transit Vehicle
Shop our inventory of vehicles that are on their way to our dealership. See one you like? We can help reserve it for you!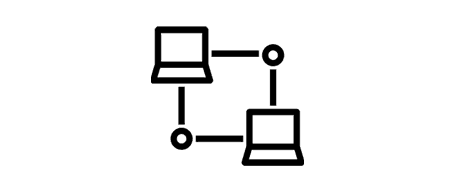 Dealer Network
If the car you're looking for isn't at our location, we can contact our network of dealerships to find a vehicle that is perfect for you.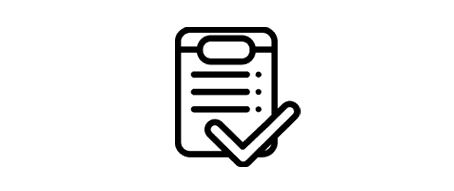 Factory Order
Can't find exactly what you're looking for? Let us pre-order it for you so once we do have the vehicle in stock, you'll be the first to know.

---
GO

 SERVICE | AT-HOME AND IN-STORE
Ever wonder what happens with your vehicle behind the scenes? Now you can watch a detailed inspection of your car from your smartphone for a truly transparent service experience! We walk you through all the recommended service items and let you decide which ones you're ready to tackle today or schedule out for tomorrow.
When accidents happen, GO prepared with comprehensive support from Holman Insurance Services. Whether you have multiple vehicles, need to bundle your auto and homeowner's insurance, or are just looking to save, we're here to help. Our coverage includes Auto, Home, Condo and Renters, Sports and Recreation Vehicles, Life, Umbrella, and Business. To get started,
click here
to fill in your details, and a certified specialist will walk you through the available options, finding the right (and most affordable) product for you.
*Not available in all states. Restrictions may apply. 
Go Secured in your next pre-owned vehicle purchase with a limited powertrain warranty and 72 hour return policy included. Vehicles with remaining original manufacturer warranties or certified pre-owned warranties do not qualify for the Go Secured limited powertrain warranty. 72 hour return policy is provided on all pre-owned vehicles under $60,000, including certified pre-owned and retired service loaners. Other terms and conditions may apply. Contact your dealer for more details.
---
GO

Informed | FAQs
Insurance information and your most recent insurance card.
*If you need insurance or are looking to reassess your coverage, our affiliated insurance company, Holman Insurance Services will be happy to provide a free consultation: 800-200-7475 | www.holman.com
Driver's license for all registered drivers listed on the credit application
Consider your method of down payment and consult with your bank on transactional limitations, if applicable. Examples of down payment methods may include*:


Certified Check
Cash
Debit


*Credit cards are not accepted for down payment

Ensure all buyers have completed the credit application prior to your arrival. Please visit the dealership website to complete the credit process. If assistance is needed, contact your Sales Consultant.
Title or Lien Holder Information (showing all named persons*)


*all named parties should be present to sign off on trade.

Spare Keys
Vehicle Registration
Remove all personal items


Electronic Toll Device
Garage Door Remotes
Sunglasses
CDs
Check the trunk, glovebox, center console and under all seats
---

*Mileage restrictions may apply.
We have implemented precautions in accordance with guidelines from the World Health Organization (WHO) and Centers for Disease Control and Preventions (CDC).